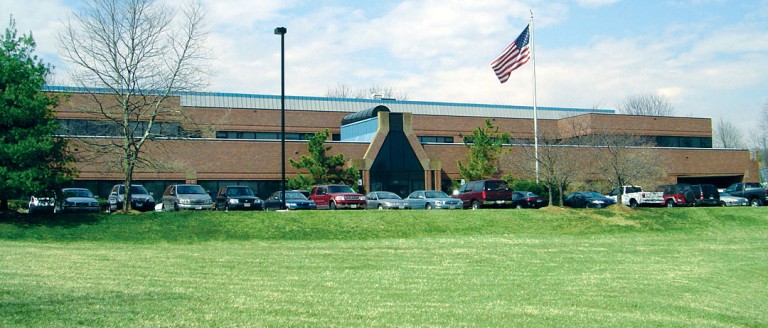 Protecting People, Products, and Critical Infrastructure
Who We Are
For more than 50 years, Air Techniques International (ATI) has defined the market in the measurement and detection of airborne particulate hazards and contaminants. ATI's workforce is comprised of a dedicated team of individuals committed to developing cutting-edge air characterization technologies; manufacturing reliable products used around the world in industries such as biosafety, cleanroom certification, flat sheet media, pharmaceuticals, and defense.
ATI Impact
Through our dedicated focus on quality and innovation, ATI has led the market in satisfying the mission-critical demands of our customers. Our history of innovation begins in 1962, with the introduction of the world's first portable photometer for cleanroom certification. More recently:
1996 – the world's first digital aerosol photometer
1999 – TDA-100P Penetrometer/Filter Tester, supplanting the MIL STD 282 test requirement with a neat, cold nebulized aerosol, which remains the industry standard
2005 – Joint Service Mask Leakage Tester (JSMLT) for integrity testing of U.S. military protective masks
2012 – the only photometer providing full functionality and operational control from the scanning probe
2016 – the launch of a Real-time Biodetection Sensor
ATI continues to build on its history of innovation today with the launch of a Real-time Biodetection Sensor. This new product represents the state of the art in real-time biological threat detection and uses a patent-pending polarization-based optical technology to classify airborne biological threats.
Global Reach
ATI's products are relied on by thousands of customers spanning more than 100 countries. With dozens of dedicated sales and service partners, ATI products can be found making a difference in the lives of military service members, cleanroom certifiers, first responders, and production engineers. In pursuit of our mission, ATI continues to drive the development of innovative products to ensure the highest levels of technology are available to fulfill our mission to protect people, products, and critical infrastructure.
Air Techniques International is an ISO 9001 Certified Company
Contact Us Now